Maker of Fishing Rods, Reels and Lures since 2000. Our manufacturing programme for fishing tackle covers:
This is a B2B website we do not handle retail. Wholesale and make to order only
This site shows all the items that are in our manufacturing programme.
We do not handle retail. Email us the item code nos and we will offer a wholesale price.

Fishing Reels: Spinning reels, Baitcasting reels. Fly reels. Boat and Game reels. Jigging reels

Spinning reels available with 1 or 2 speeds.
Fly reels

Bait casting reels up to 10BB


Game reels: trolling reels from 20W-100w
Dual drag system


Jigging reels:

Lures : Trolling, skirts, softbaits and hardbaits. Spoons and Spinners

Trolling lures resin head and chrome head

Soft and Hard swim baits

Rigs and Sabiki

Trolling dredges and teasers

Crankbaits or hard plastic baits
Spoons and spinnerbaits


Squid skirts from 1.5 to 16ins
Squid jigs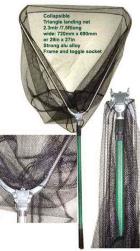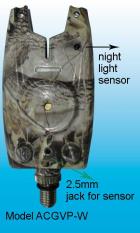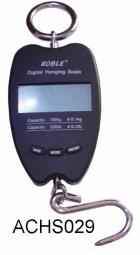 Company history : Operation started since 2000.
Status : A joint venture operation between a Singaporean with mainland Chinese partner,
Contact : email
:
Note WE handle wholesale only no retail. If you are looking for a pricing email the item code nos and we will offer a wholesale price.
or contact via Face book. Like our page on Face book , WE update all new items our face book page- click to like our page.

Manufacturing programme: Rods: hollow blank high carbon or fibreglass spinning, casting, surf and telescopic rods.
Special unbreakable heavy duty game rods. Game rod : trolling and Jigging with a spiral wrap construction similar to the ugly stick concept.
Reels ; spinning and casting reels . Game reel : 2 speed trolling and jigging reel. Boat reel. Fly reels.
Lures: Trolling lures and softbaits. Hard wobbler or crankbaits. Spoons and spinners. Jig and rigs.
We also Handle oem or private branding. In house brand Osprey Tackle.